Welcome to Meyer Floors
Meyer Floors is an organization specializing in providing residential and commercial customers with the highest quality flooring solutions in the region. We are a locally and family owned organization ready to provide you with expert advice about your home or workspace that can only come through multiple generations of experience
Meyer Floors has roots dating back two generations in providing flooring solutions. Owner John Meyer's great uncle sold carpet in Maryville, Missouri once upon a time. John's father, James, was a carpet installer for decades and trained John from a young age to install carpet with a strong work ethic and respect for others.
John was later trained and certified in the installation and product knowledge of other flooring options. John took over his father's business, called it Meyer Floorcovering, and laid the foundation for today's organization.
After gaining a great reputation among those for whom he was installing, John and his wife, Denise, opened Meyer Floors from a retail perspective. Today, the company enjoys steady growth and opportunities to help others to discover the power of a beautiful floor.
What we do
Meyer Floors services and installs all kinds of floors for both commercial and residential. Call today for more information and quotes.
Tiles
Ceramics
Carpet
Hardwood
Laminate
And more…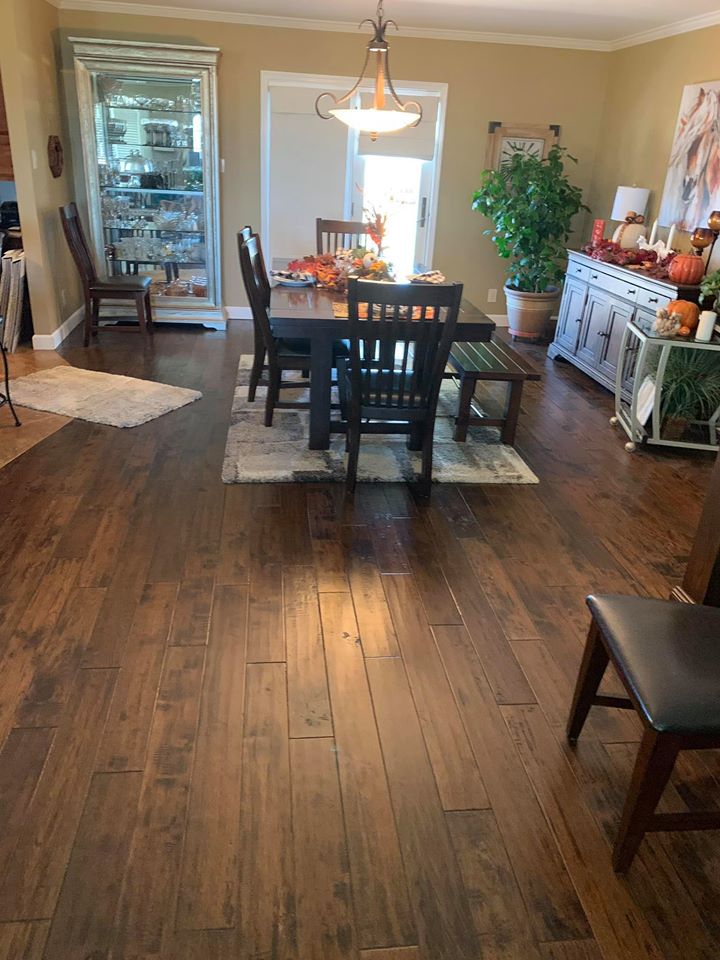 Just Perfect!
I would like to thank you for the good experience I had working with your company. As I started out looking for the perfect floor for my kitchen/bath area, I quickly found out that it was not an easy task.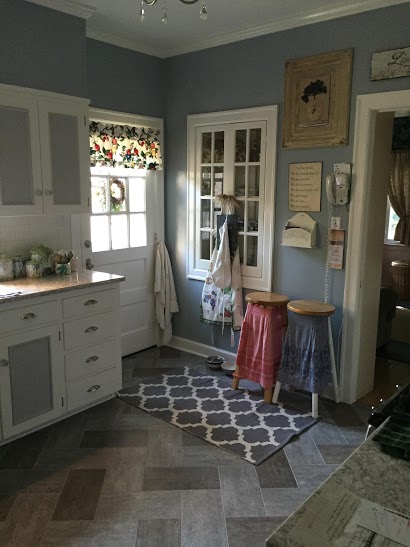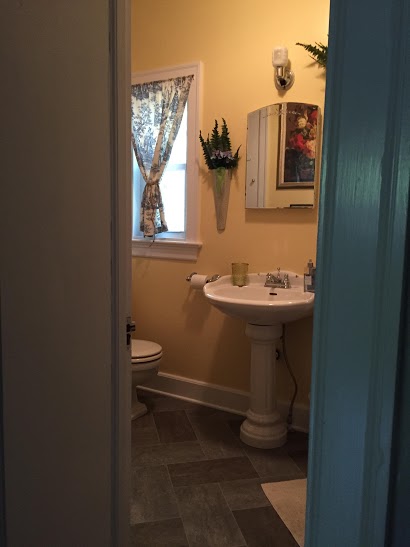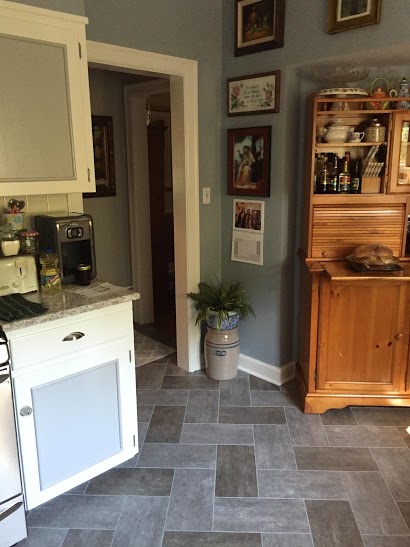 We would love to hear from you! Please choose one of the options below to let us know what we can do for you!
Phone: (816) 364-5686
Email: meyerfloors@att.net
Address: 6015 NE Woodbine, Ste B